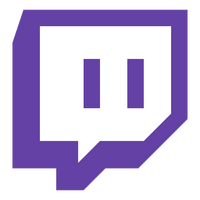 Twitch
Twitch is a popular platform for streaming gameplay videos. This includes streams of Rec Room gameplay. Some twitch streamers of Rec Room include:
(If you are streaming Rec Room on twitch or you know a twitch streamer, please feel free to add a link to the list.)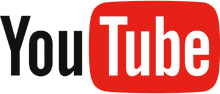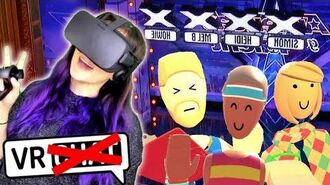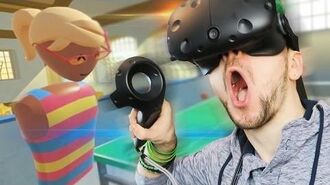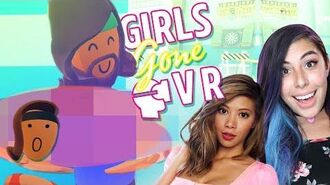 YouTube
YouTube has become a popular platform for streaming and hosting gameplay videos. The videos in this section show some particularly popular YouTube videos of Rec Room based on the number of views.
More regular players of Rec Room on YouTube are:
(Feel free to add further Rec Room players on YouTube to the list.)