Archives: recent — 2021: Q4 · Q3 · Q2 · Q1 — 2020: Q4 · Q3 · Q2 · Q1 — 2019: Q4 · Q3 · Q2 · Q1 — 2018 
Rec Room Inc. regularly features player-created #Community Custom Rooms, including winners of Creator Contests. You can find currently featured rooms by searching for the Room Tag #featured in the Play Menu or on rec.net. If you want one of your rooms to be featured, you can submit it using the form near the bottom of the page https://recroom.com/creative .
Recently Featured Rooms
The following list includes links to the rec.net pages of #Community Custom Rooms that were recently featured. To visit any of the rooms, find the room by its name with the Search tab of the Play Menu of the Watch Menu.
Archives: recent — 2021: Q4 · Q3 · Q2 · Q1 — 2020: Q4 · Q3 · Q2 · Q1 — 2019: Q4 · Q3 · Q2 · Q1 — 2018 
Individually Featured Rooms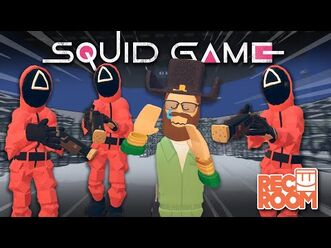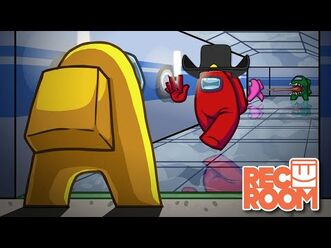 Other Lists with Custom Rooms