Archives: recent — 2021: Q2 · Q1 — 2020: Q4 · Q3 · Q2 · Q1 — 2019: Q4 · Q3 · Q2 · Q1 — 2018 
Rec Room Inc. regularly features player-created #Community Custom Rooms, including winners of Creator Contests. You can find currently featured rooms by searching for the Room Tag #featured in the Play Menu or on rec.net.
Recently Featured Rooms
The following list includes links to the rec.net pages of #Community Custom Rooms that were recently featured. To visit any of the rooms, find the room by its name with the Search tab of the Play Menu of the Watch Menu.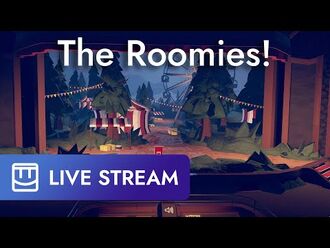 Winners of Carnivale Creator Contest:
Set 21.37: ^Calaria, ^TheCircusMcGurkus, ^ElGranCarnaval, ^TeamPark, ^CasanovaPvP, ^SpiritDay, ^TheCarnivalOfCarnage, ^MagicMayhem, ^RecRoomDreamLand, ^Favela, ^1950sFUNFAIR, ^SummerSetFestival, ^OtterCleaver, ^FiveNightsAtFreddysSisterLocation, ^OffTheRails.
Set 21.38: ^FiveNightsatFreddysSisterLocation, ^Calaria, ^CasanovaPvP, ^TheCarnivalOfCarnage, ^TeamPark, ^PizzaAndOranges, ^PizzaAndOranges, ^WestSidePier, ^DragonLegend-, ^InstaniaAMarioQuest, ^CircusOfFlames, ^LGBTQCarnivale


New RRO! Featured Rooms Week of September 30th

Set 21.39: ^RecRally, ^MascotWinners, ^TripleThreat, ^Dumbo, ^FrontierWarground, ^NewOrleans, ^JokersMayhem, ^SweetAmber, ^parkour_kitsune, ^CarriageHouse, ^Rooftop_Carnival, ^AirHaus


Buggy Minigame! Featured Rooms Week of October 5th

Set 21.40: ^RaceTrackTemplate, ^RunnersVsBuggies, ^ShibuyaCrossing, ^BatmanSilentKnight, ^ClubPenguin, ^LaTomatina, ^PartyAtSea, ^YandereReturns, ^WorldsOfTheHidden, ^DanceDanceUkiyo, ^OldCarnival


Scary Sewer Map! Featured Rooms Week of October 12th

Set 21.41: ^BookChallengeWinners, ^SewersTerror, ^WitchesSwamp, ^NowServing, ^_Taco_Bell_, ^Poker_KingDice, ^SaintPeterburg, ^ParadePush, ^Cyber-Sunset, ^RR_RocketLeague, ^Elixia

Archives: recent — 2021: Q2 · Q1 — 2020: Q4 · Q3 · Q2 · Q1 — 2019: Q4 · Q3 · Q2 · Q1 — 2018 
Individually Featured Rooms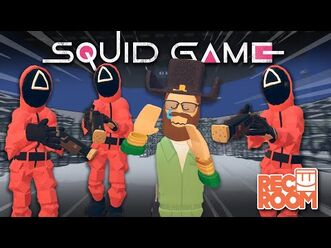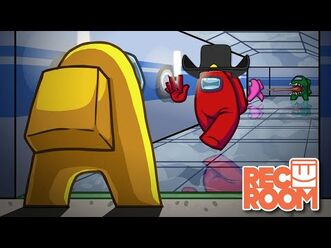 Other Lists with Custom Rooms