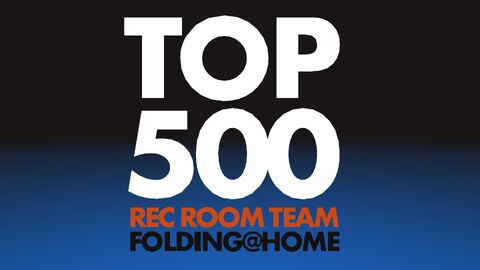 Hairy's Room Tour: Horror
Creator Portfolios and Announcements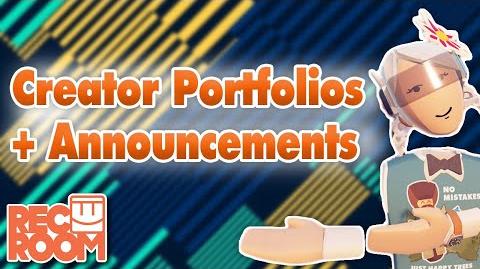 About Rec Room Wiki
Rec Room Wiki is the community wiki about the free-to-play multiplayer online game Rec Room by Rec Room Inc. (formerly known as Against Gravity) and its community in social virtual reality (VR). Rec Room contains a wide variety of built-in games and player-created rooms. It is available for many VR headsets but can also be played without a VR headset. The most recent major update is the "The Game Gets Better" edition.
About This Page
This page offers a mobile-friendly way of presenting the links that are presented in the Slider gallery at the top of the desktop version of the Main Page of the wiki. The links include (but are not limited to):
Community content is available under
CC-BY-SA
unless otherwise noted.