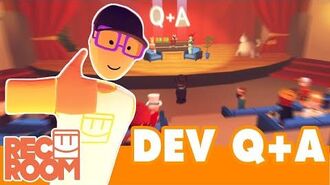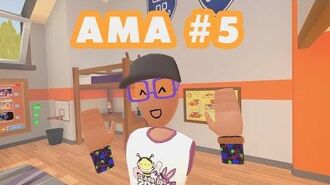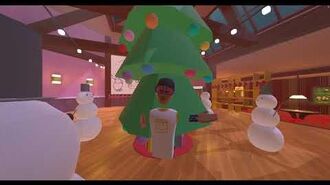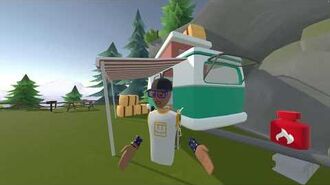 In Rec Room, "Dev Q&A"s are featured events within Rec Room that are organised and hosted by developers of Against Gravity. These events were scheduled about every other week in 2017 and early 2018. Since late 2018, gribbly answers questions to developers in video AMAs.
Often, the Dev Q&As focused on recent updates to Rec Room. They were usually announced on Against Gravity's discord server in the #events channel and within the Rec Center and/or the Dorm Room on posters.
Some Q&As featured external game developers and designers.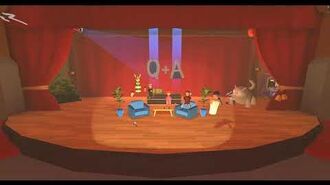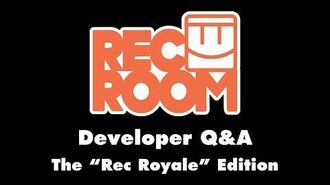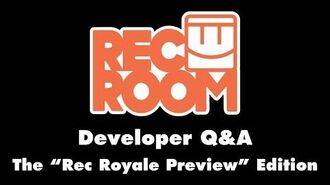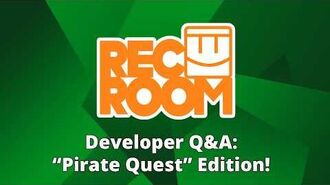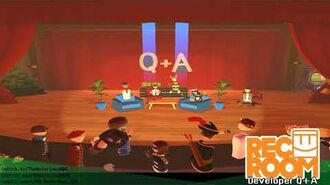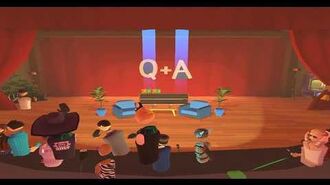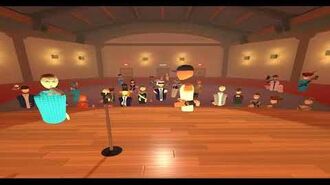 Community content is available under
CC-BY-SA
unless otherwise noted.